We Provide Therapy Like:

Lifestyle Disease

Magnet Therapy

Stress Management

Sujok Therapy

Pulse Diagnosis

Pain Management
Cure All Your Diseases With Healthy Being
Traditional Alternative Therapy Systems Modernised with Advanced Scientific Devices.
bioFeedback Diagnosis
Biofeedback diagnosis involves assessing a person's physical and mental state in order to identify issues that may be causing health problems. With the help of us, biofeedback diagnosis can be an effective tool in helping people achieve improved health and wellbeing.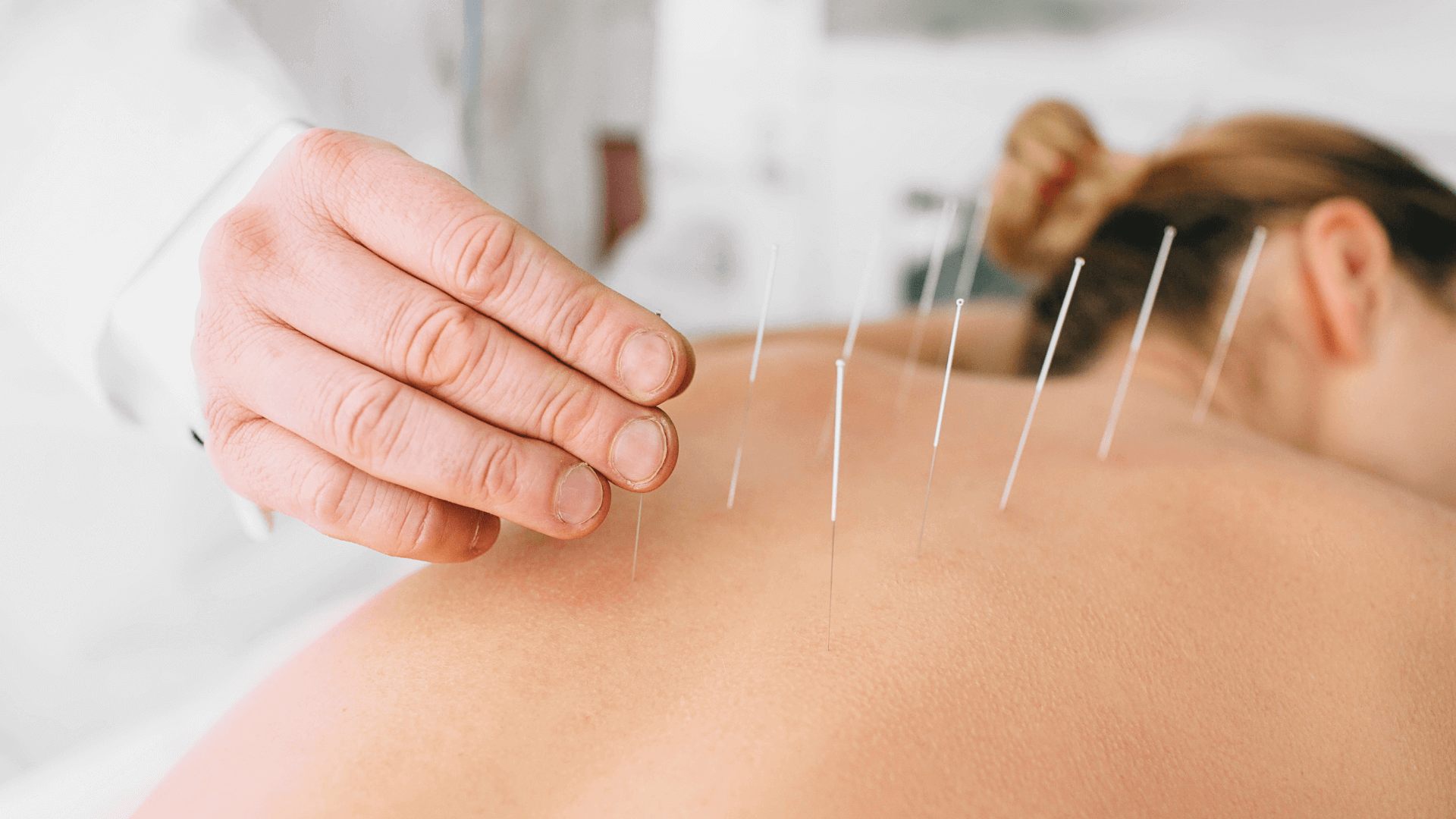 Psychological Analysis
We offer a range of services, including individual and group counselling, cognitive behavioral therapy, and psychometric testing. Our team also provides guidance in developing coping strategies and improving emotional well-being.
Upgrade Your Life With Healthy Being
At Healthy Being, we offer the most advanced and
effective bespoke treatment to suit your needs
I had bursitis (inflammation) in both of my shoulders with huge pain since 4 years and had 3 shots of kenokart steroids in each shoulder as a temporary measure. The option left out for me was Arthroscopy as I can't take more than 3 shots of steroids. Despite this is a non-invasive operation, still I wanted to avoid. Then I decided to try alternate medicine and chose to go for Acupuncture therapy. After seeing the review, I found Dr. Arpita and consulted her. She gave the hope. I found her well experienced and intensively caring. Since my issue was chronic in nature, it took 30 sittings to see the betterment. In addition to needle acupuncture, she also applied different machines and Acupressure techniques. She also guided me for detoxification. Finally, I got better relief from pain. She has asked me to do regular exercise to be free of pain. My sincere gratitude to Dr. Arpita for her kind care all these 30 days.
It was a blessing to get connected with Dr. Arpita who is very kind and generous person who believes in treating diseases with natural remedies. She inspires to adapt a lifestyle which helps in curing diseases in a holistic way. I highly recommend BioPhysiotherapy where they have all the latest german equipment to treat any kind of disease or pains. I thank Dr. Arpita to provide the best treatment through BioPhysiotherapy and guide me in every step to adapt the healthy lifestyle.
Healthy Being bioPhysioTherapy clinic heals your pain without even you realizing this. I am type 1 diabetic, diagnosed 5 years back and have been going here for bioPhysio therapy since then. Being diabetic you face many challenges in daily routine e.g. lack of physical and mental energy, stomach upset, stiffness in body, eye/liver diseases and continues sugar fluctuations in body are enough to demotivate you. This therapy by Dr. Arpita has helped a lot to keep me energized to give my 100% to manage both (work and home) and to keep my sugar levels within range and give me a feeling of fitness. if one believes in natural treatment he/she must contact them to get relive for any kind of pain/disease

Contact us for Consulting or submit a health issue inquiry online.